J&B Lashes cares about the environment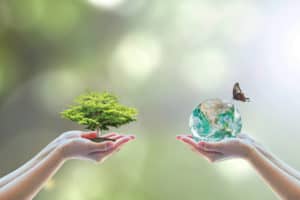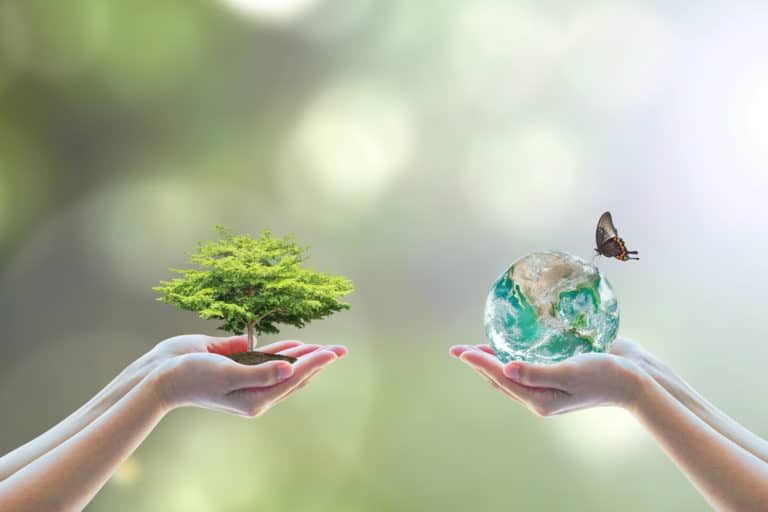 At J&B Lashes, we work every day to make our business sustainable and our working practices as environmentally friendly as possible. For us, looking good and treating nature with respect are not opposing poles, but go hand in hand. And this is reflected in our products. After all, we only use high-quality products for our eyelashes and also for our eyelash accessories.
We make sure that our products are produced fairly and sustainably and that no unnecessary costs are incurred. We also work sustainably when it comes to transport. We avoid unnecessarily long transport routes and try to combine routes where possible.
Hygienically packed
We always pack the products in our online shop in such a way that they are hygienically sealed, but do not use unnecessary packaging.
Since our training studios are spread almost all over Germany, you are guaranteed to find a training studio near you that will train you to become a professional lash stylist in no time. In this way, we are always striving – in small and also in large steps – to reduce CO2 emissions.
Email instead of letter and only print what is necessary
In our offices we only print what is necessary and prefer to communicate via electronic mail or telephone. When it comes to electricity consumption, we are also careful not to leave every lamp on all day. Many sockets are fitted with timers and the lights in our offices and warehouses are controlled by timers. Our lashes and accessories are produced under strict labour regulations and prescribed hygiene standards are maintained non-stop.
Buy eco-friendly lashes & accessories now
As a Lashes Stylist, you can give your customers a breathtaking eye look that is also compatible with the interests and needs of the environment. Do you have any questions regarding our environmentally friendly production concept and would you like to gain an insight into our daily interaction with nature? Then do not hesitate to contact us. Our friendly staff will be happy to help you.